Call for Papers
Many people agree that the global economy is threatened by rising inflation, slow economic growth, high cost of living, rising unemployment rate and severe risk of fragmentation. That is why, we acknowledge the fact that the economist profession has been put under a lot of pressure due to the uncertainty and polycrisis that we face nowadays. In these circumstances, we invite you to be pragmatic, collaborative and open in keeping the global economy integrated for a the better world.
For this reason, dear bachelor and master degree students, both national and Erasmus incoming students, we invite you to attend the Anniversary Edition of the International Economic Conference of Sibiu (30th IECS Edition, 2023) – Student Section, to debate your research ideas in the current economic environment.
IECS Students event will take place on
May 25th 2023, onsite
No participation fee.
Students can participate with a paper written and presented in English and must comply with the provided guidelines (click here to find guidelines).
The papers need to be sent to the following email address: iecs.student@ulbsibiu.ro, until May 10th 2023  May 15th 2023.
All accepted papers will be published in the journal Revista Studenților Economiști Sibieni (The Journal of Economics Students) with ISSN 1584-4366, http://economice.ulbsibiu.ro/revista.studentilor. Participants will receive the program and a certificate of participation.
Papers can cover, but are not limited to, one of the following topics:
Digital Economy and FinTech
Business Administration
Management for Future
Marketing in Business
Sustainable Economics
Tourism Recovery and Development
Finance and Accounting for Public and Private Organizations
Banks and Non-Banks Financial Institutions
Business Informatics for Current Economic Environment
Call for Papers – IECS-Student 2023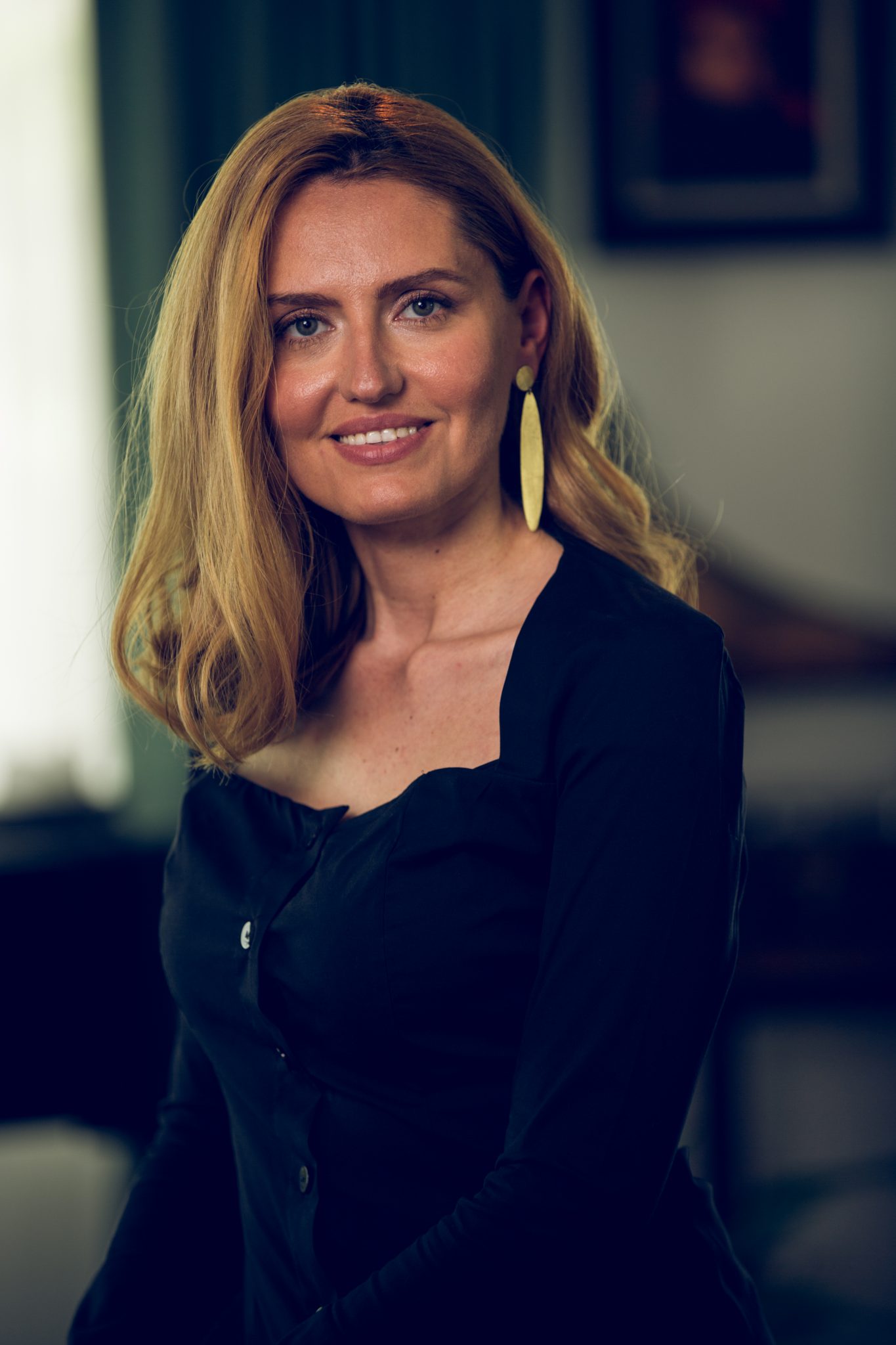 Ready, Set, Future! A discussion about FORESIGHT – Anticipating and Preparing for What's Next
Diana Stafie, Founder & Foresight Strategist @Future Station
Diana is a Strategic Foresight consultant and founder of Future Station, a strategic foresight consultancy agency that helps organizations to spot new trends, spark innovation, build future scenarios and prepare for the future. Diana leads companies in their strategic planning processes or contributes to teams' upskilling for future realities.
Zoom: https://us06web.zoom.us/j/6241340852?pwd=KzFOakZJdy9lTnhVemszRnlHSVpSdz09